2019 photographs
Pics from Goat Sanctuary on recent ramble (June 2019)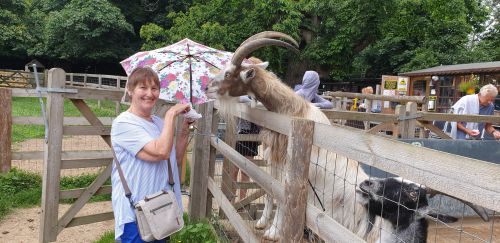 Lorna with Goat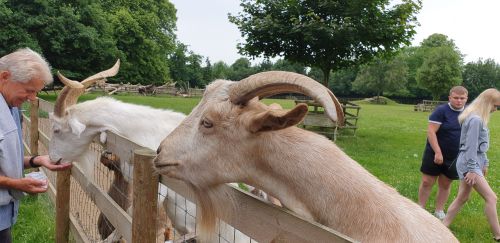 Ken with Goat (Ken is on the left!!!)
Pictures from Warners Littlecote Holiday in May (thanks to John Williams)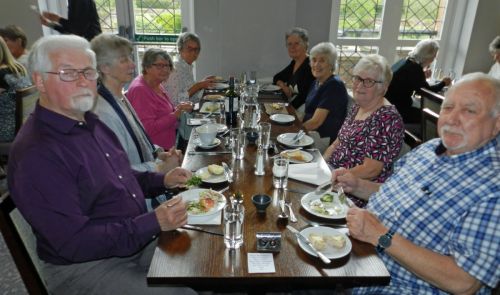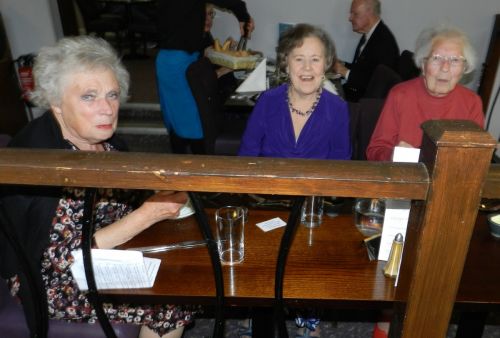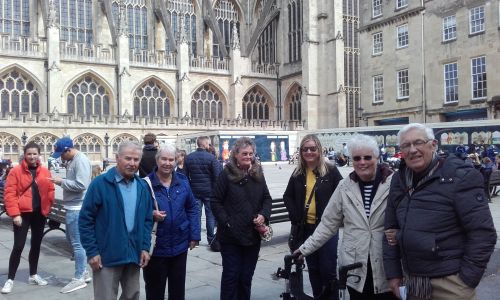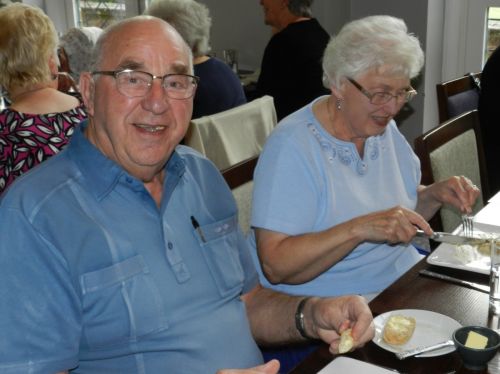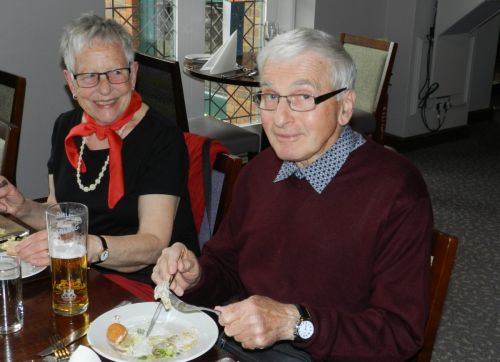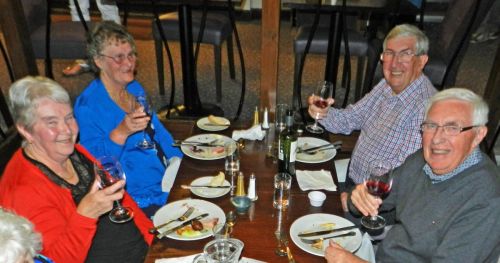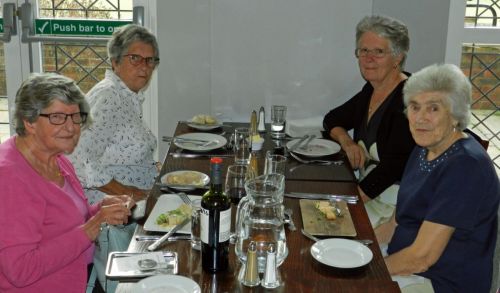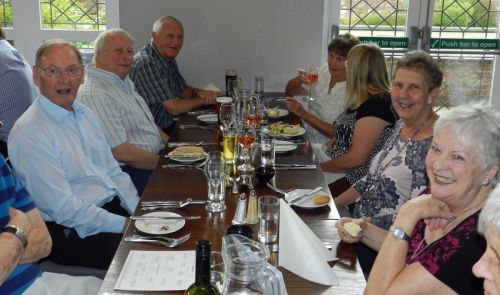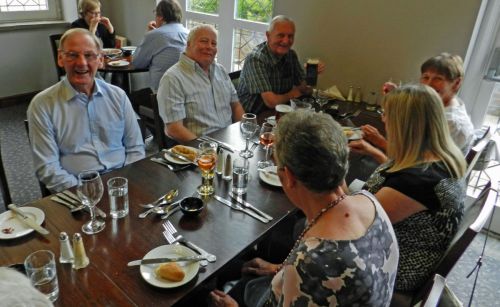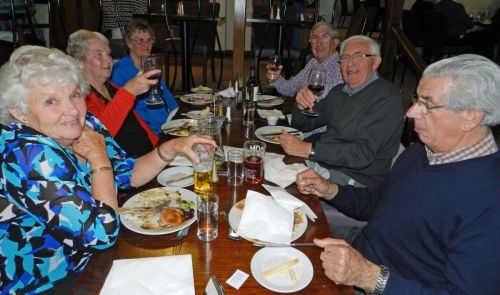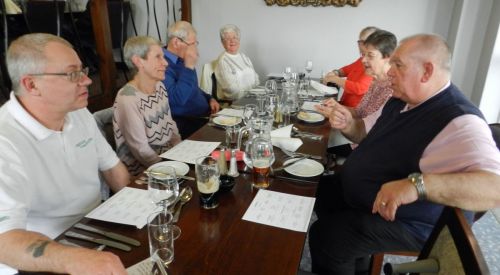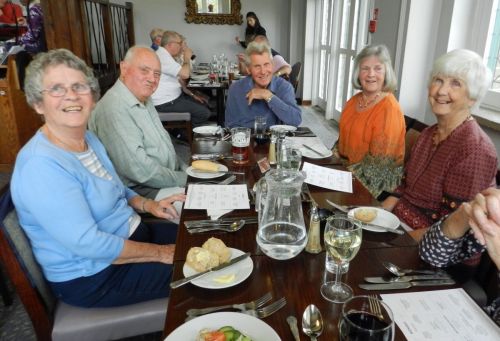 Pictures from a trip to Alpaca farm Dymchurch 17th April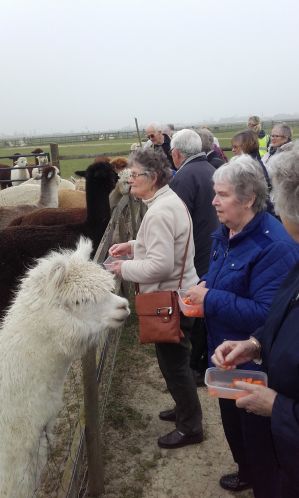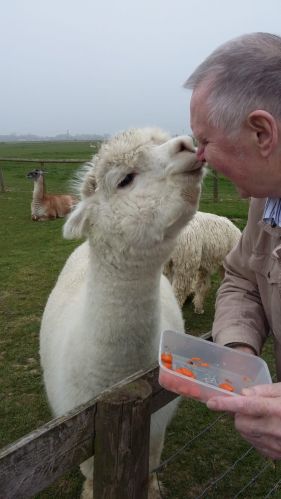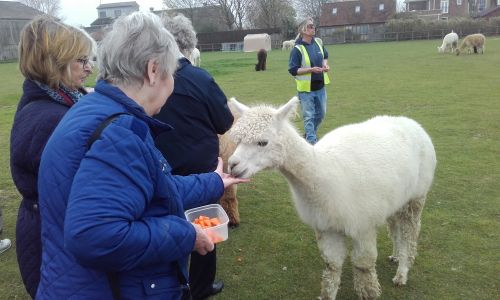 March Meeting 2019
Our Chairman, Colin presenting a cheque for £2000 to Chris Wade and Jean Lear from
the Motor Neurone Disease Association.
Also in the picture is Ken Comber who organised the charity events
through the year.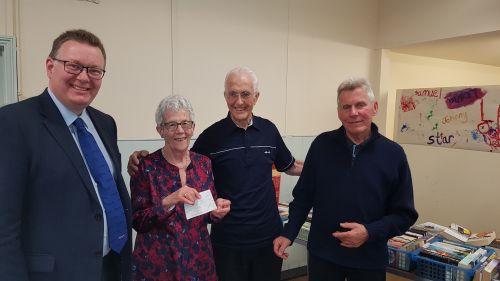 Some play at Kurling, some talk at Kurling
MARCH 2019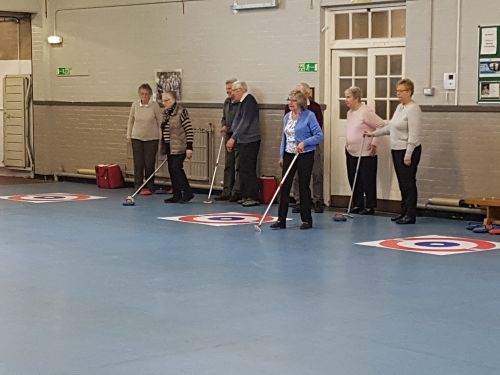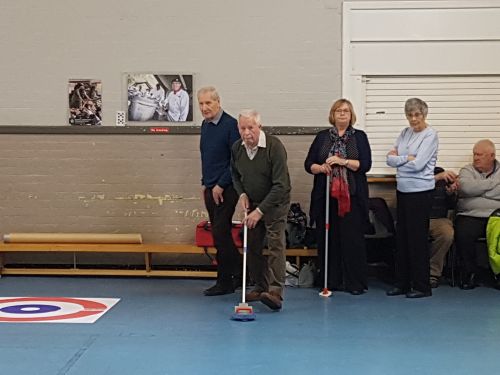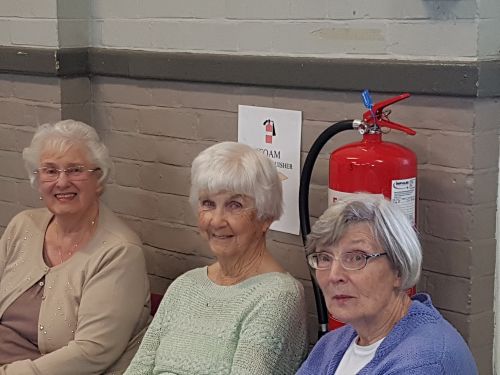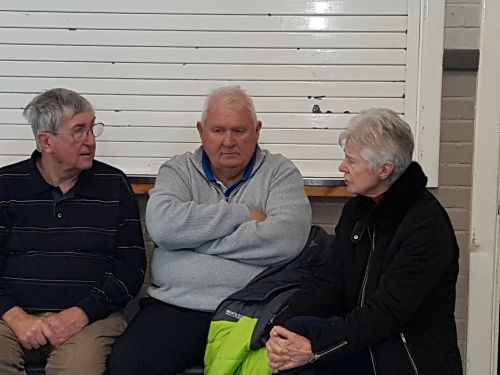 Springtime break in Torquay
Happy Barmarians at Abbey Lawns Hotel in Torquay February 2019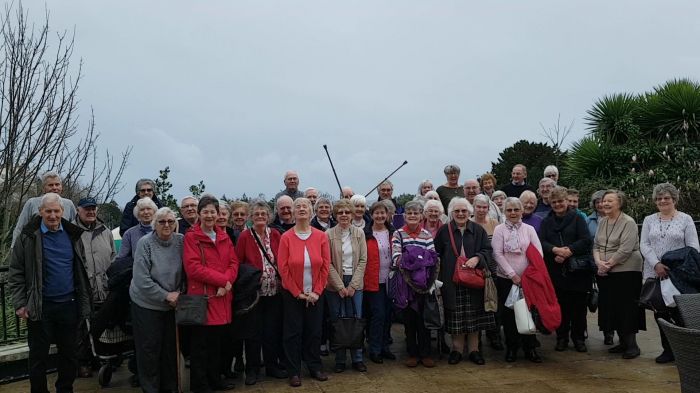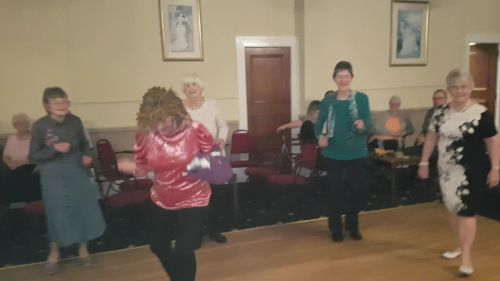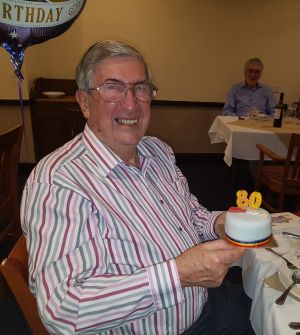 Kurling 'Xmas' meal on Friday 8th Jan 2019 at The Bull , Penenden Heath.