2017 photographs
Charity handover to Parkinsons UK
March 2017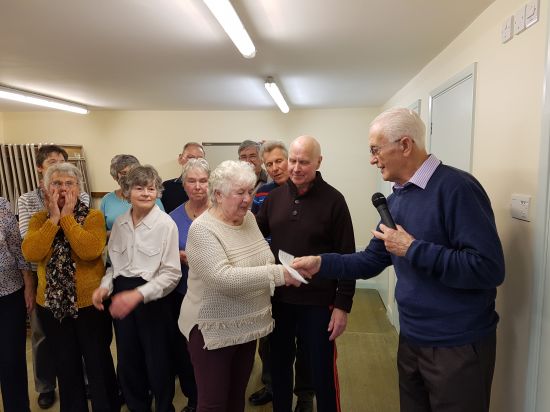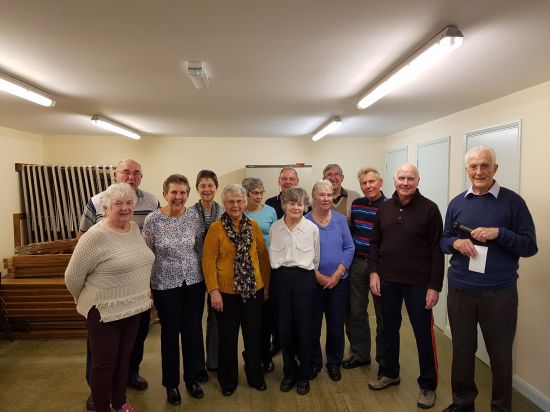 Chairman Colin handing over a cheque for £2,150
Some of the event organisers
Betty West had trouble with her teeth!!!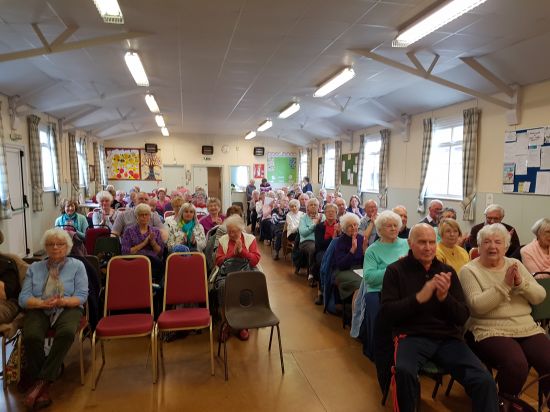 The people who made the money!!!
July 2017
Brenda, Betty and Joan lost in the Jungle at Kew Gardens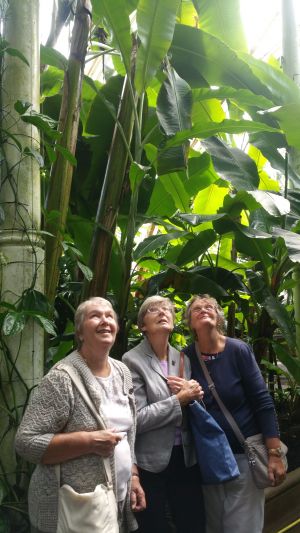 Memories of Hole Park, Tenterden in May 2017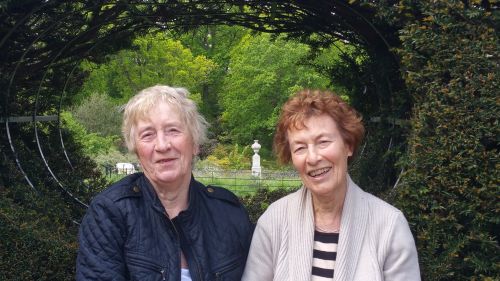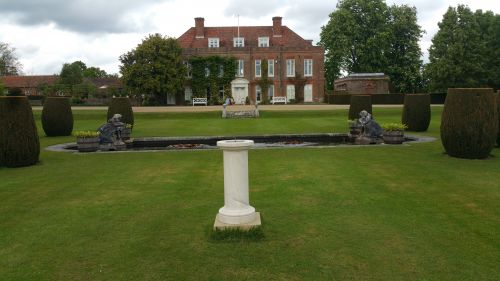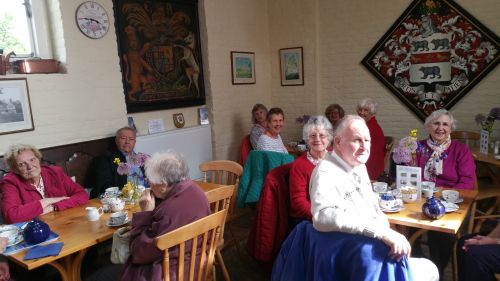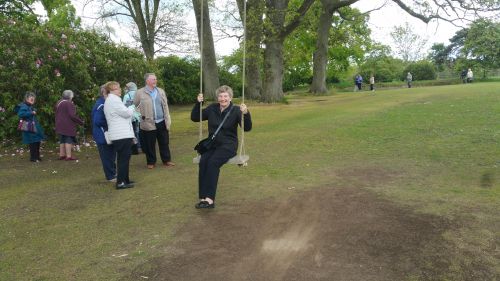 Presentation of £2700 cheque to macmillan nurses
by our Chairman ,Colin, to Joy Sanders (March 2017)


Kurling at the T.A Centre March 2017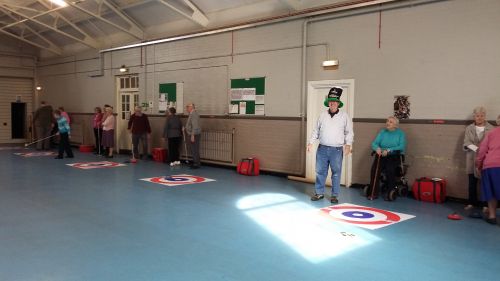 Don't know who this bloke is !!!!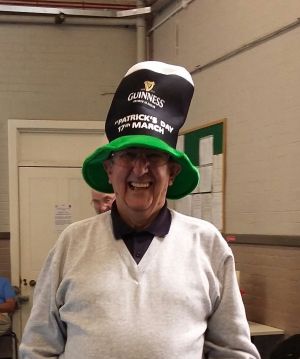 Imperial Hotel Eastbourne February 2017
Always the last out of the Dining Room!!!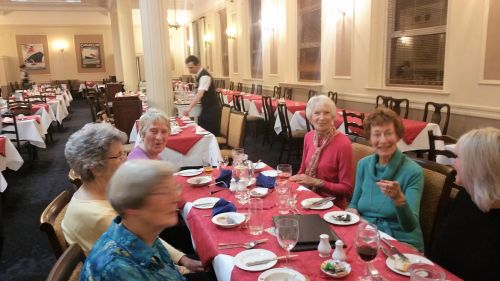 Happy Wanderers at Mote Park


Happy pictures at Hever Castle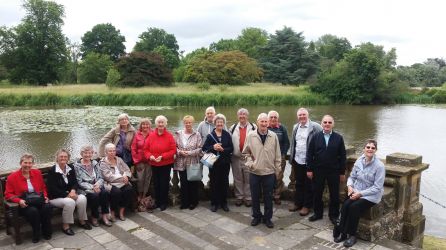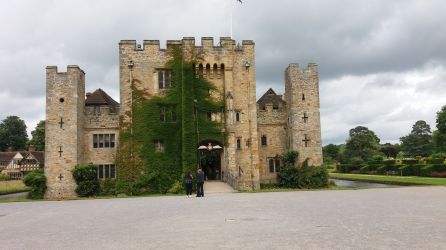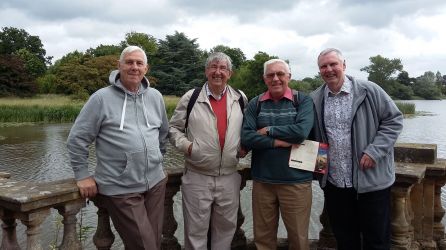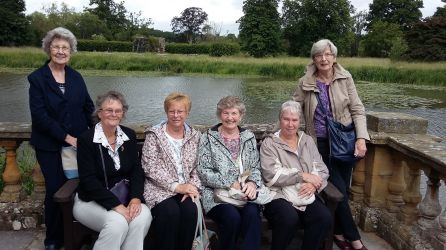 Some Pictures from our June Meeting Celebrating the Queens' 90th Birthday
A fine bunch of blokes!!!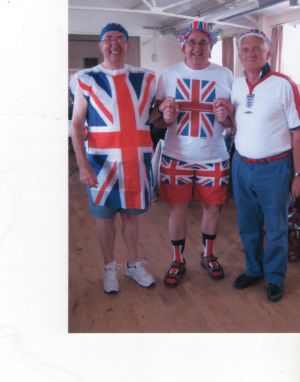 Peter and Brenda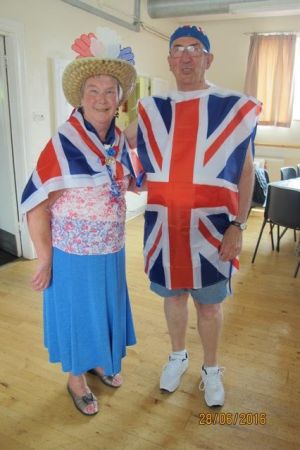 The Members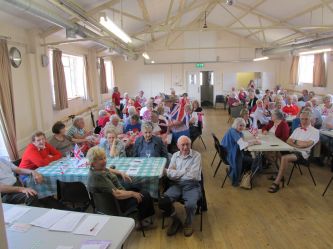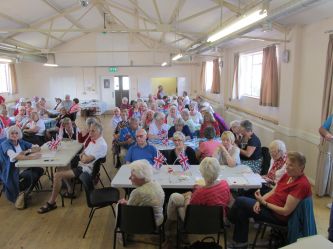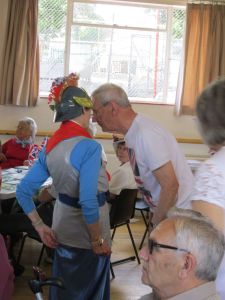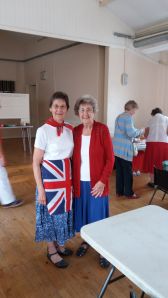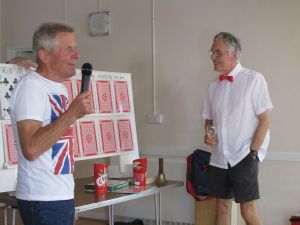 'You smell nice!! Tea and Raffle Playing with Cards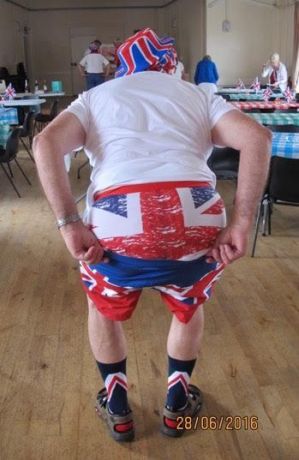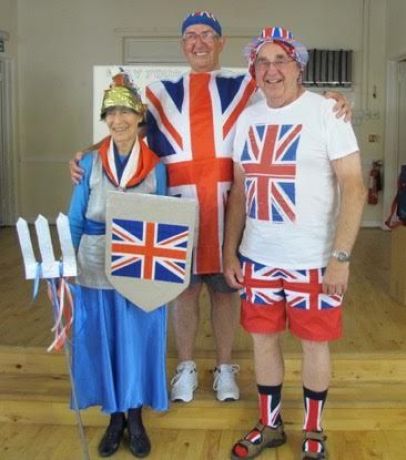 I'd recognise that bum anywhere!! The Winners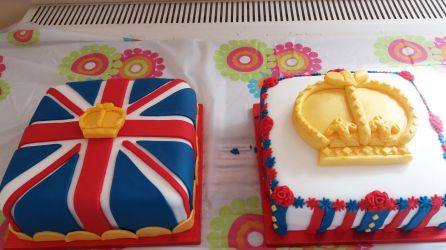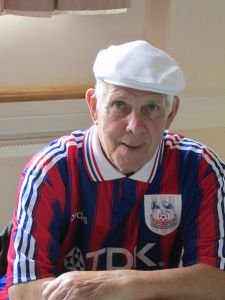 Lovely Cakes 'Palace' colours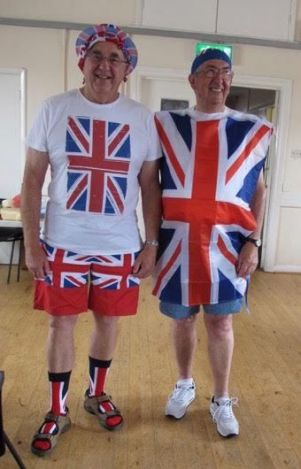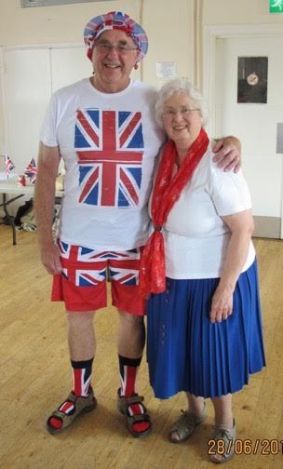 Him and Him Him and Her

September 2017
Another fine bunch of charity walkers- this time for Parkinsons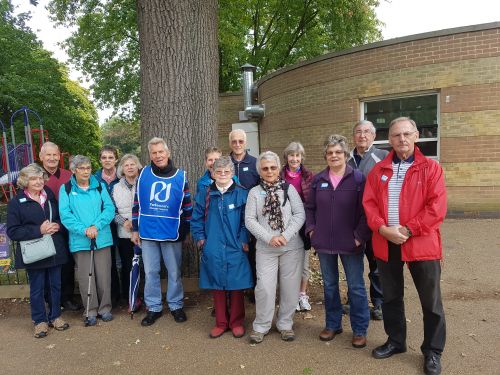 Christmas meal in December 2017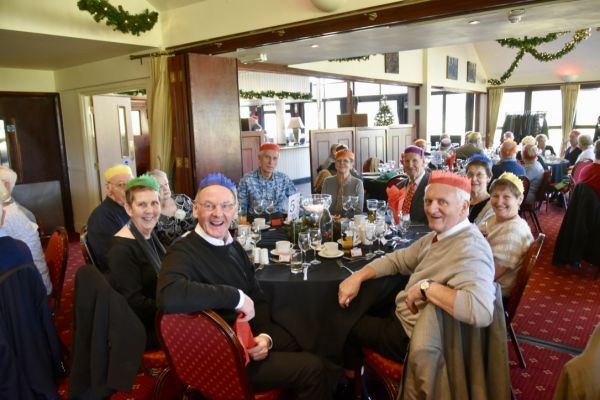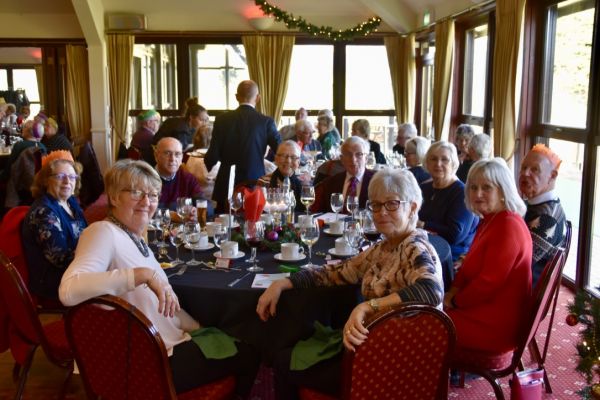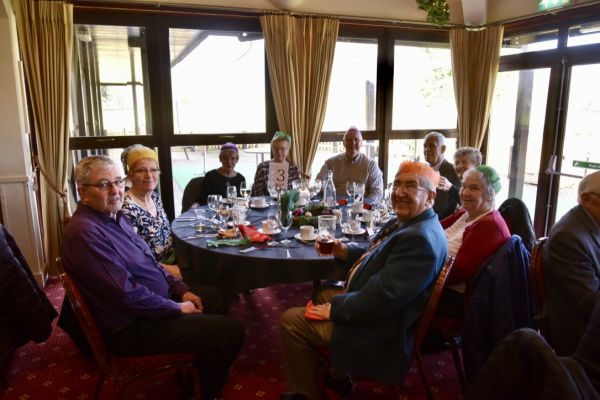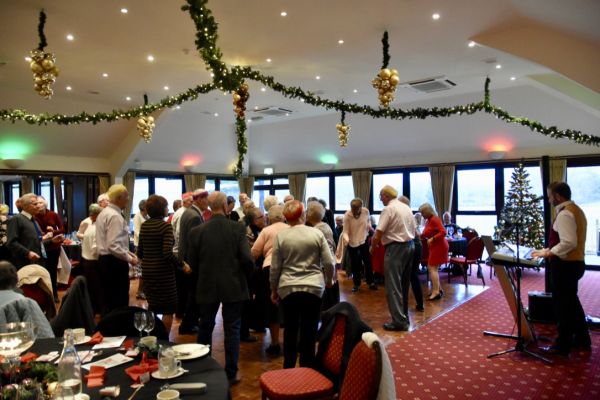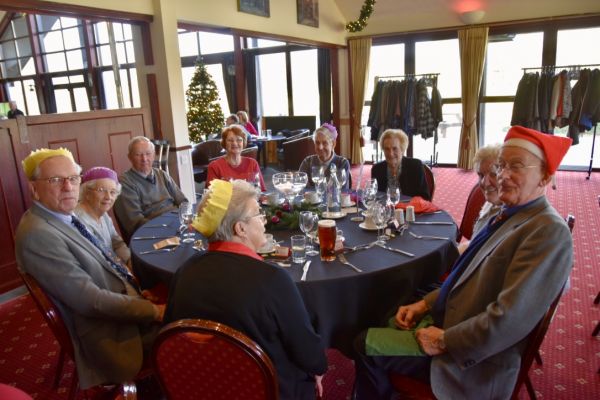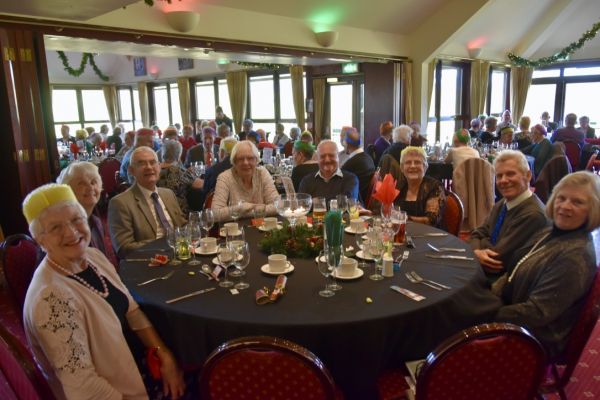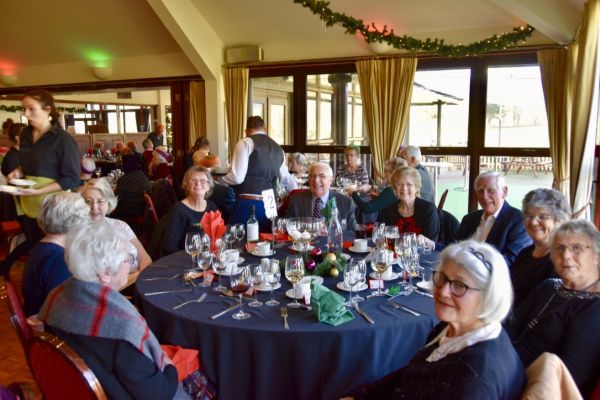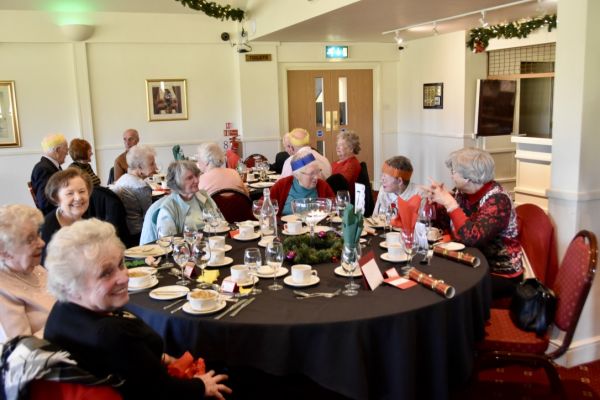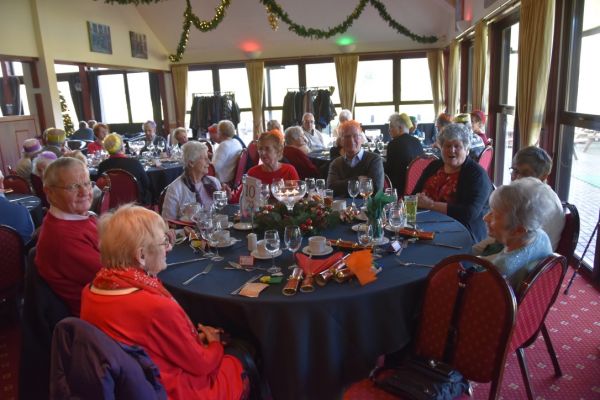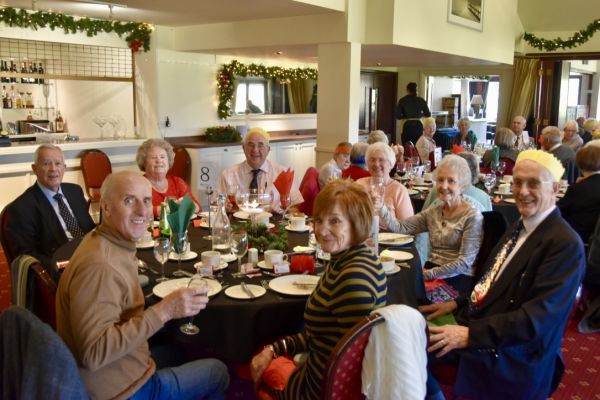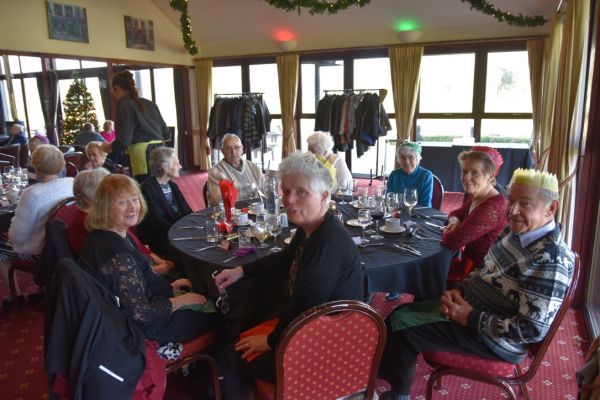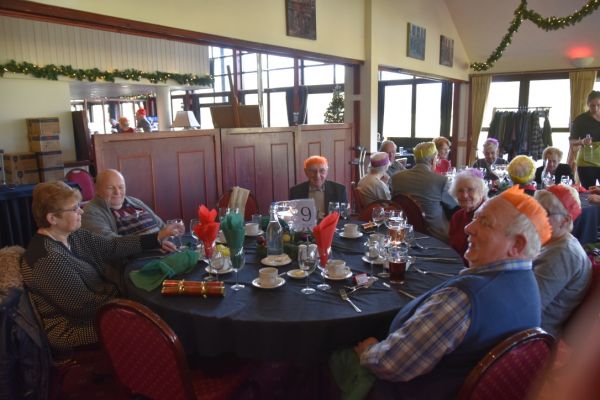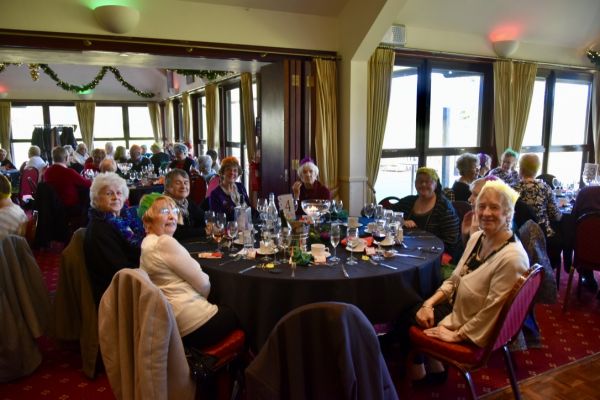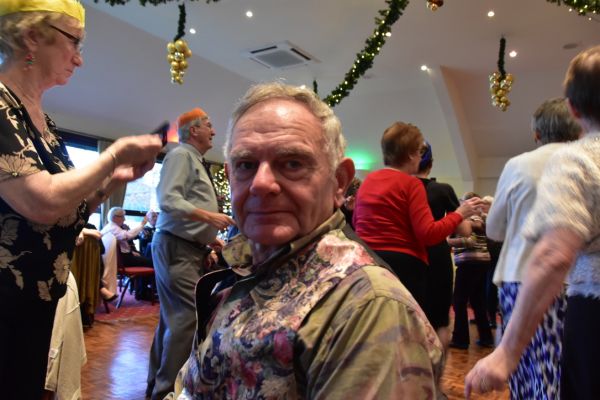 Our very own Photographer Rod Wilson - Thanks Rod!!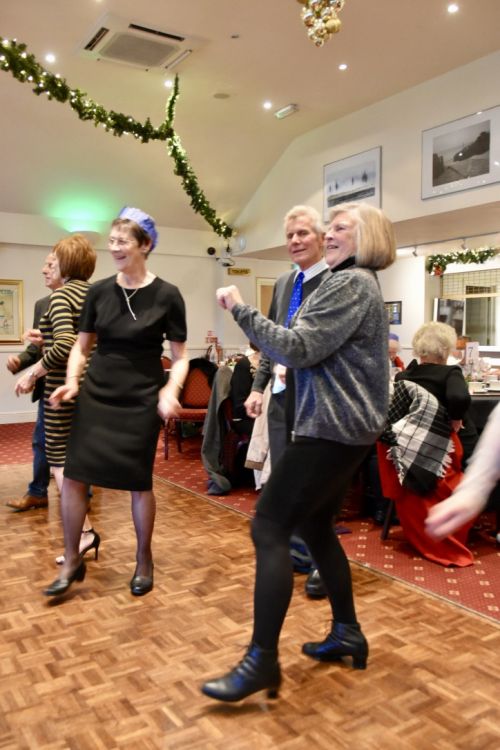 Twisting away (well Pauline and Maureen are!!!)